General Tree Care
Basket of services including anything that engages a tree with saws, cabling, or complete removal.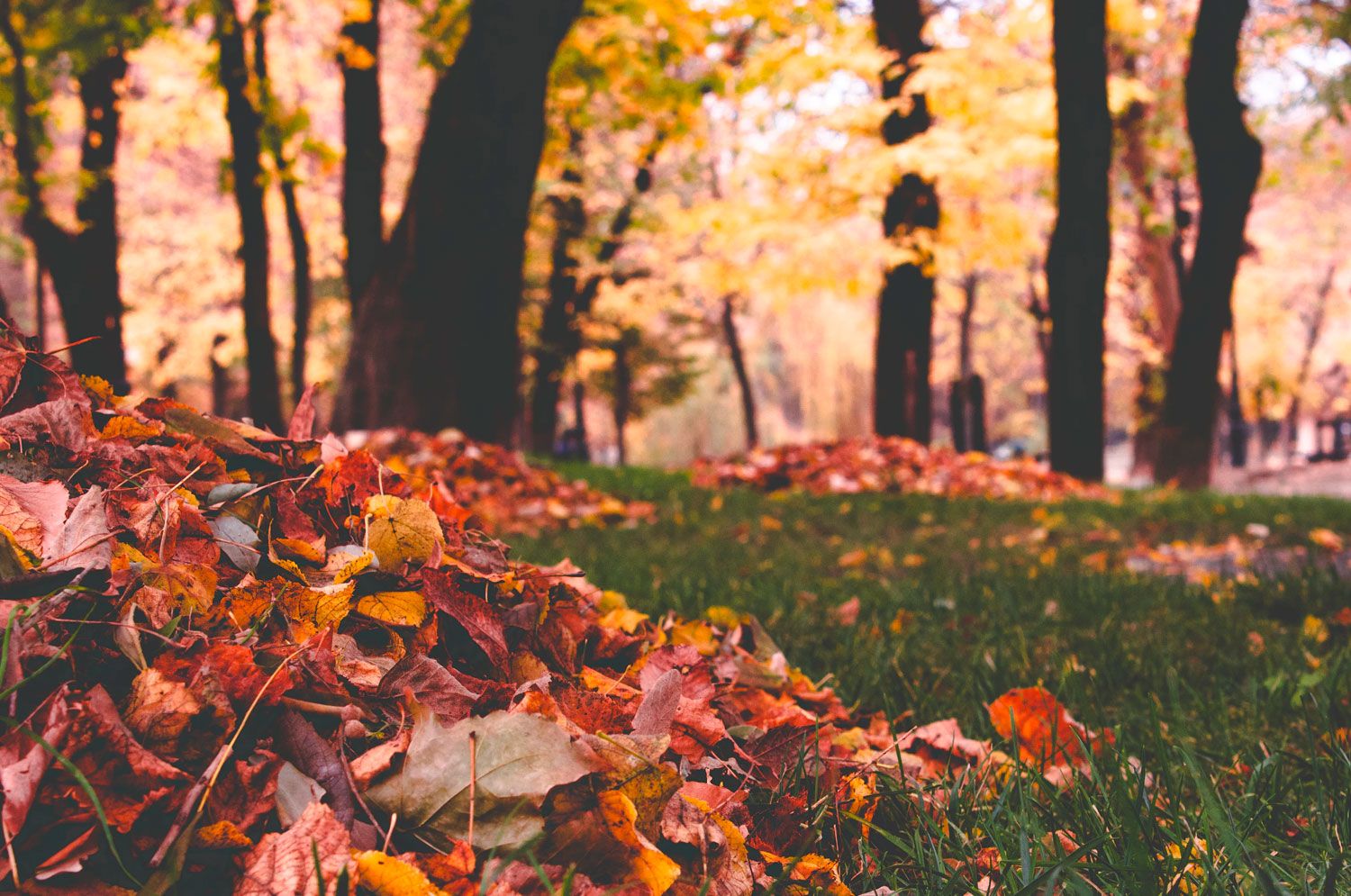 Crown Cleaning
Crown Thinning
Removal of interior branches to achieve a specific goal
Crown Raising
Removing only the lower branches of a tree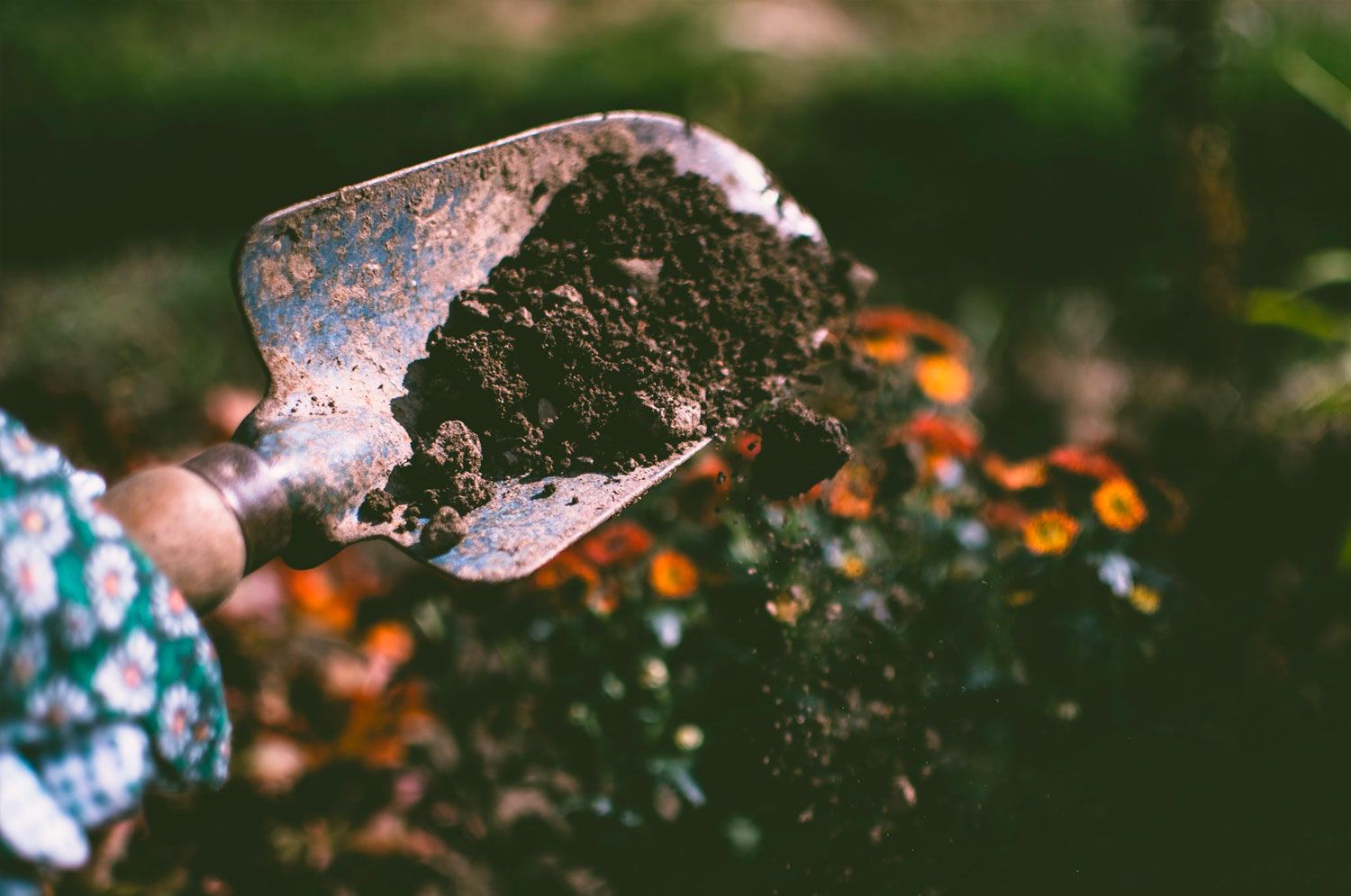 Crown Reduction
Reduce the overall height or spread of a trees' canopy
Clearance Pruning
Removal of limbs interfering with structures, vehicles and pedestrians
Tree Removal
Complete Tree removal to a specific grade
Stump Removal/Grinding
Complete removal of tree stumps by use of a grinder or manual removal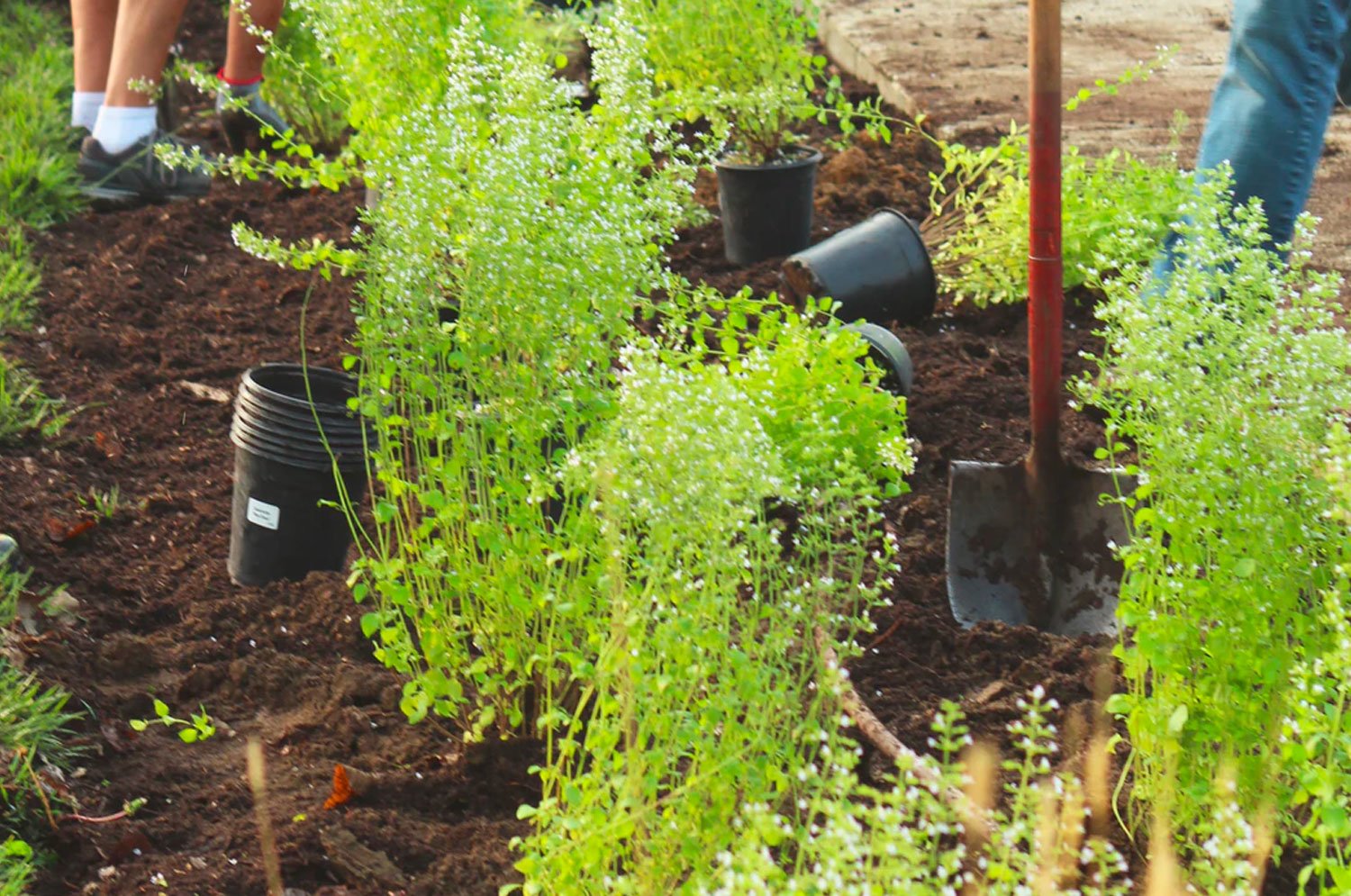 Root Pruning
Selective removal of tree roots as they interfere with certain underground activities
Tree Replacement and Installation
Procurement, delivery and installation of new trees
Sustainable
We pride ourselves in our ability to help reduce your carbon footprint.
Ethical
All of our eco friendly products are applied to ensure optimal tree performance.
Multi-Year Budgets
Tree care portfolios can be managed over the course of two to five years. The Arboreal Company can provide a catered tree care plan with specific solutions for your needs.
Technology
Leading the way with the latest tree care management software available.
Safety
The Arboreal Company provides the safest tree care experience in the industry. All of our Certified Arborists participate in every aspect of the hazard analysis plan with their teams.
Capacity
Our teams are ready for any project related to your specific tree care needs and goals.