Arborist Consulting
Consultative services include Arborist reporting, assessment, removal permit processes and tree appraisal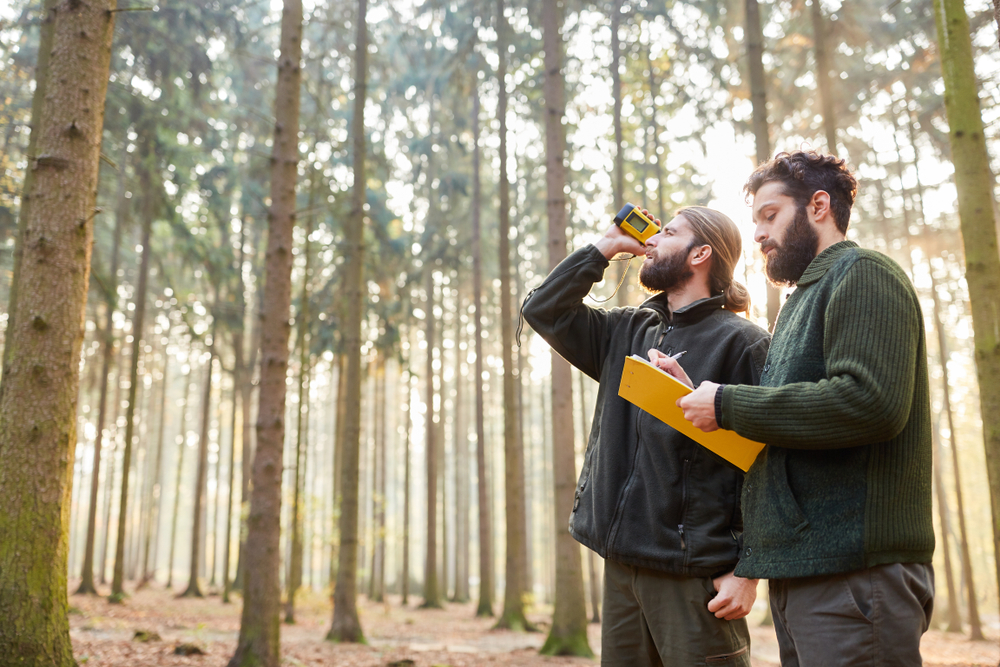 Tree Inventories & Management Reports
Tree inventories provide the primary information regarding the condition of trees on your property. This includes an assessment of tree size, health, structure, suitability for the space, and protected status based on your local municipal code. We use this information to develop a practical management plan to guide tree and maintenance on your property. Our management plans can include:
Plant health care recommendations for abiotic and biotic conditions
Pruning priorities for single or multiyear planning
Removal prioritization guidance
Helpful information regarding on site environmental conditions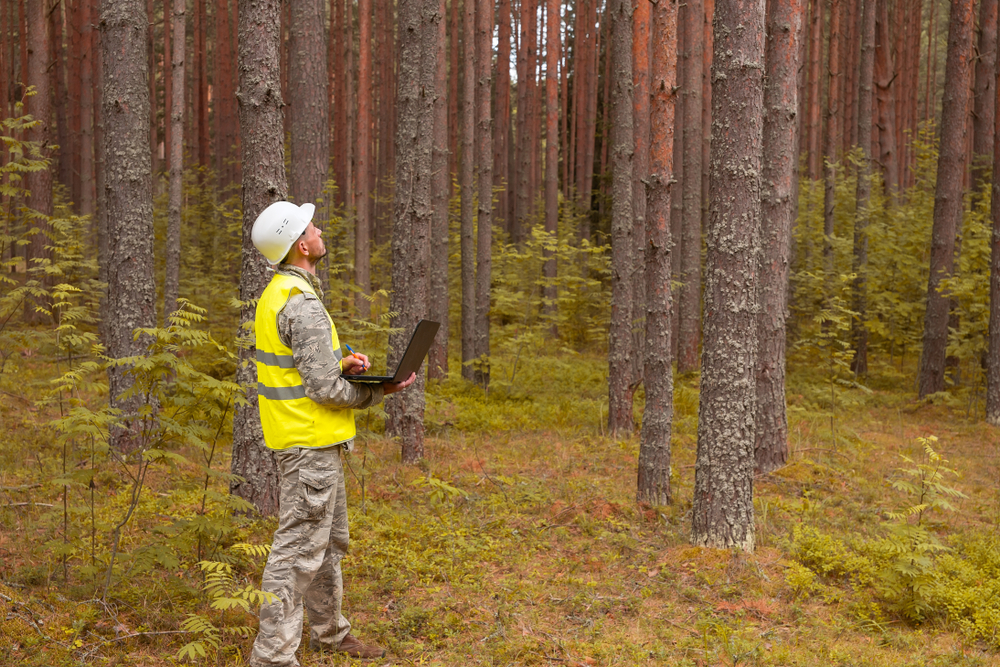 Arborist Reports
Arborist reports are useful and are often required in many areas for development/construction projects. Whether it is a branch, new commercial development, or single-family home remodel. Our arborist reports build on our inventory reports to provide functional recommendations for preserving trees on your site. We work to ensure recommendations follow all local and municipal codes to provide our clients with a smooth development experience. Our arborist reports can include:
Tree focused guidance during the planning, permitting, and construction stages of development.
Recommendations regarding suitable trees for preservation and removal.
Preservation guidelines to limit negative impact trees.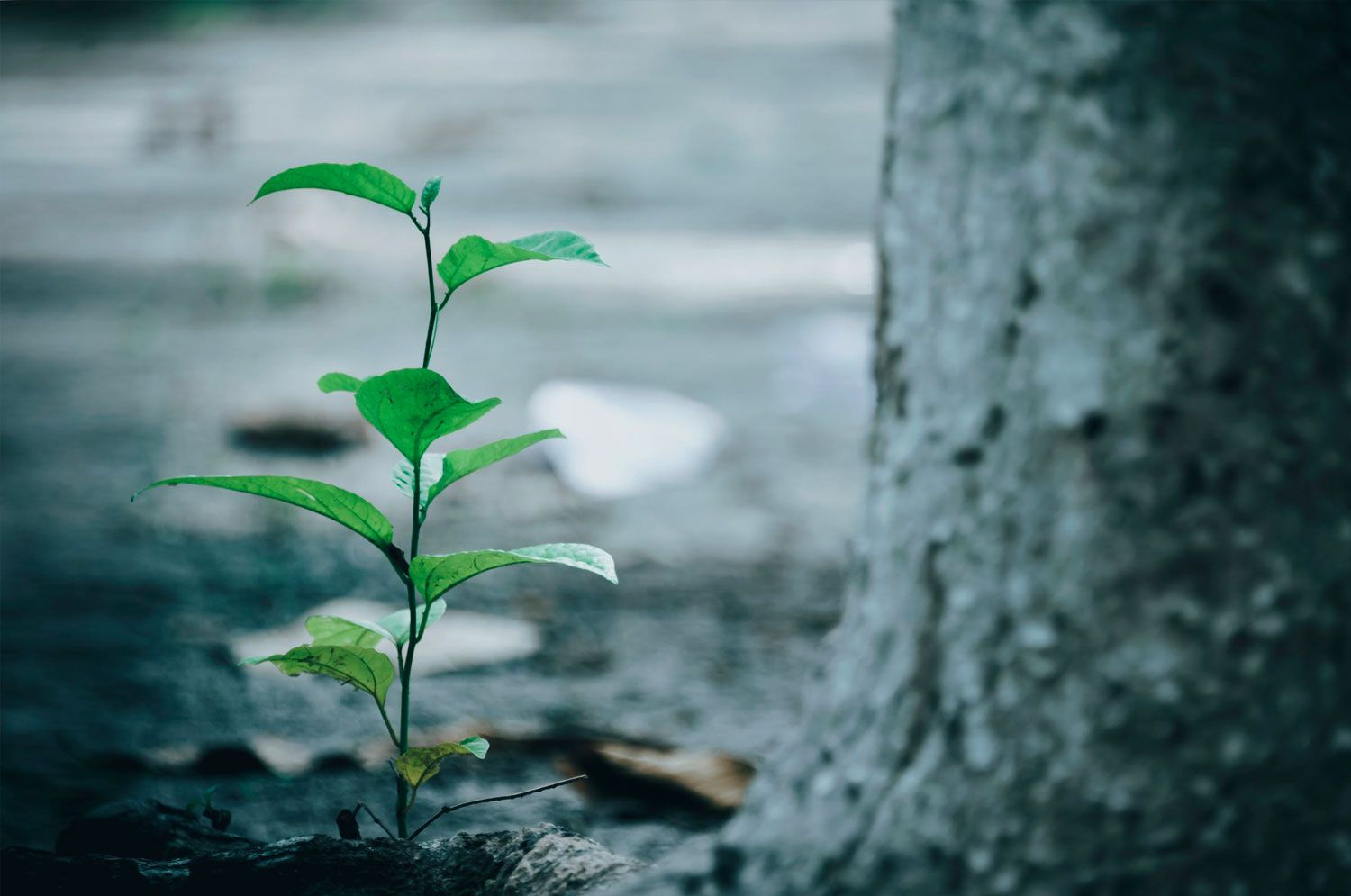 Tree Removal Permits
Tree removal permits are often required to remove trees in many cities and jurisdiction. Our consulting arborists can handle every step of the permitting process, from application and fee payment, to writing reports and posting notices. Our arborist reports provide accurate and unbiased assessment of a tree(s) condition to be used in a tree removal application when necessary.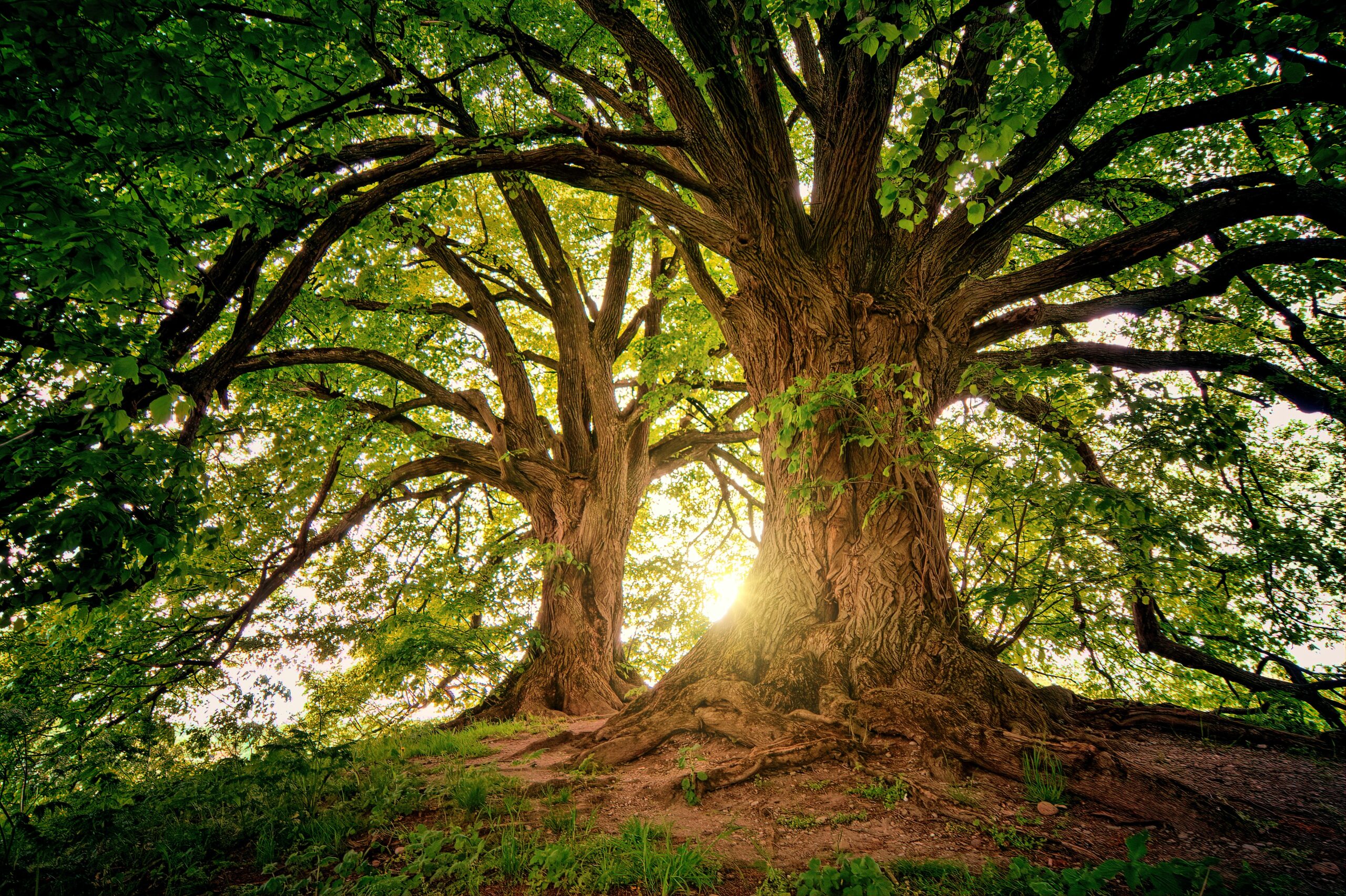 Construction Monitoring
Often going hand in hand with arborist reports, construction monitoring provides on site guidance by a Registered Consulting Arborist to reduce negative impact to trees designated for preservation. This can include:
Inspection of tree protective fencing
Monitoring and advise during root pruning activities
Monitoring pruning and/or removal
Inspection of plant materials to ensure quality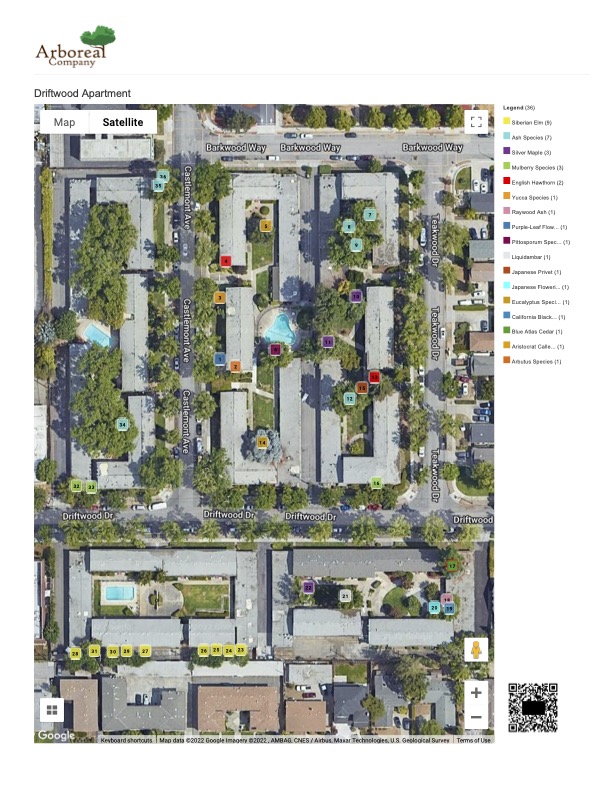 Tree Mapping
We leverage the latest tree mapping technology in order to provide the highest level of detail within our proposals.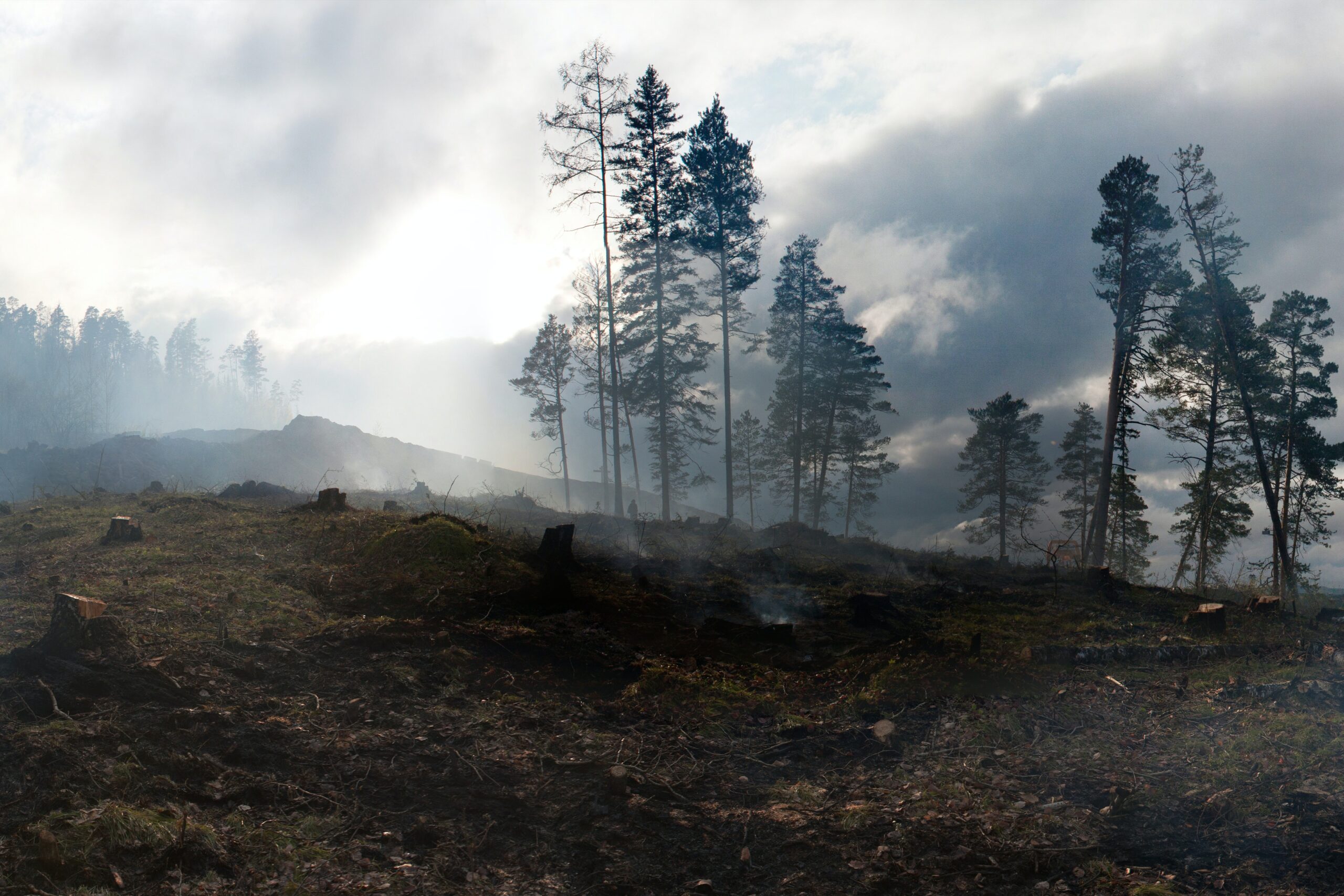 Tree Risk Assessment
Unsound and unhealthy trees can pose a serious risk to property and people in the area. Tree risk assessments are a practical tool for systematically inspecting the condition of a tree, analyzing the impact a tree can have should it fail and provide recommendations for tree management. Our Registered Consulting Arborists use the standardized Tree Risk Assessment guidelines provided by the International Society of Arboriculture (ISA) to make judgments regarding the risk a tree poses. This information is used to guide recommendations.
Sustainable
We pride ourselves in our ability to help reduce your carbon footprint.
Ethical
All of our eco friendly products are applied to ensure optimal tree performance.
Multi-Year Budgets
Tree care portfolios can be managed over the course of two to five years. The Arboreal Company can provide a catered tree care plan with specific solutions for your needs.
Technology
Leading the way with the latest tree care management software available.
Safety
The Arboreal Company provides the safest tree care experience in the industry. All of our Certified Arborists participate in every aspect of the hazard analysis plan with their teams.
Capacity
Our teams are ready for any project related to your specific tree care needs and goals.