Emergency Solutions
24 hour emergency response including tree removal, limb removal, hazard reduction services, and all related clean up and debris disposal.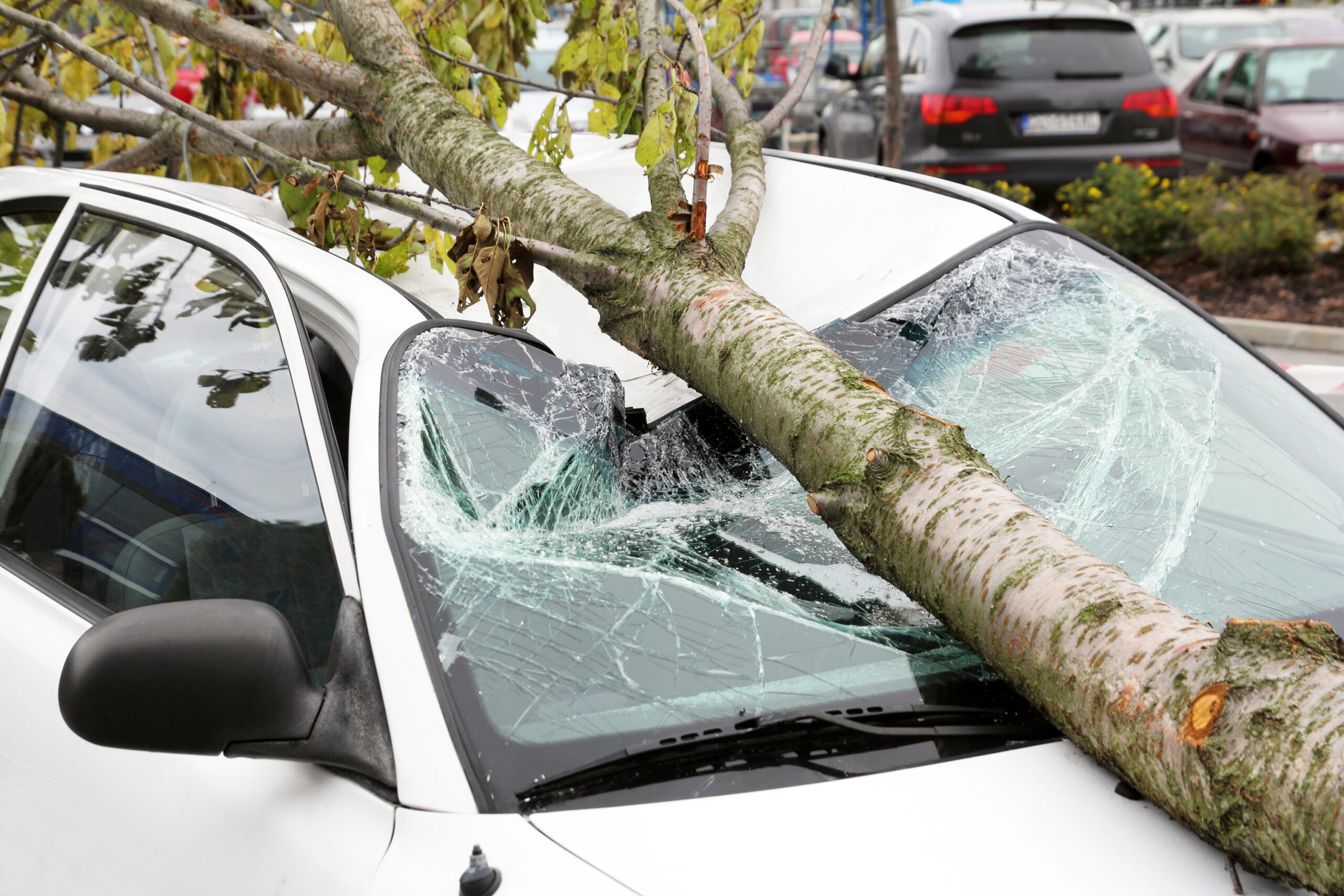 Protect your Investment
Our Arborists identify the highest traffic areas when assessing risk on your properties. Focusing attention where it matters most on your properties.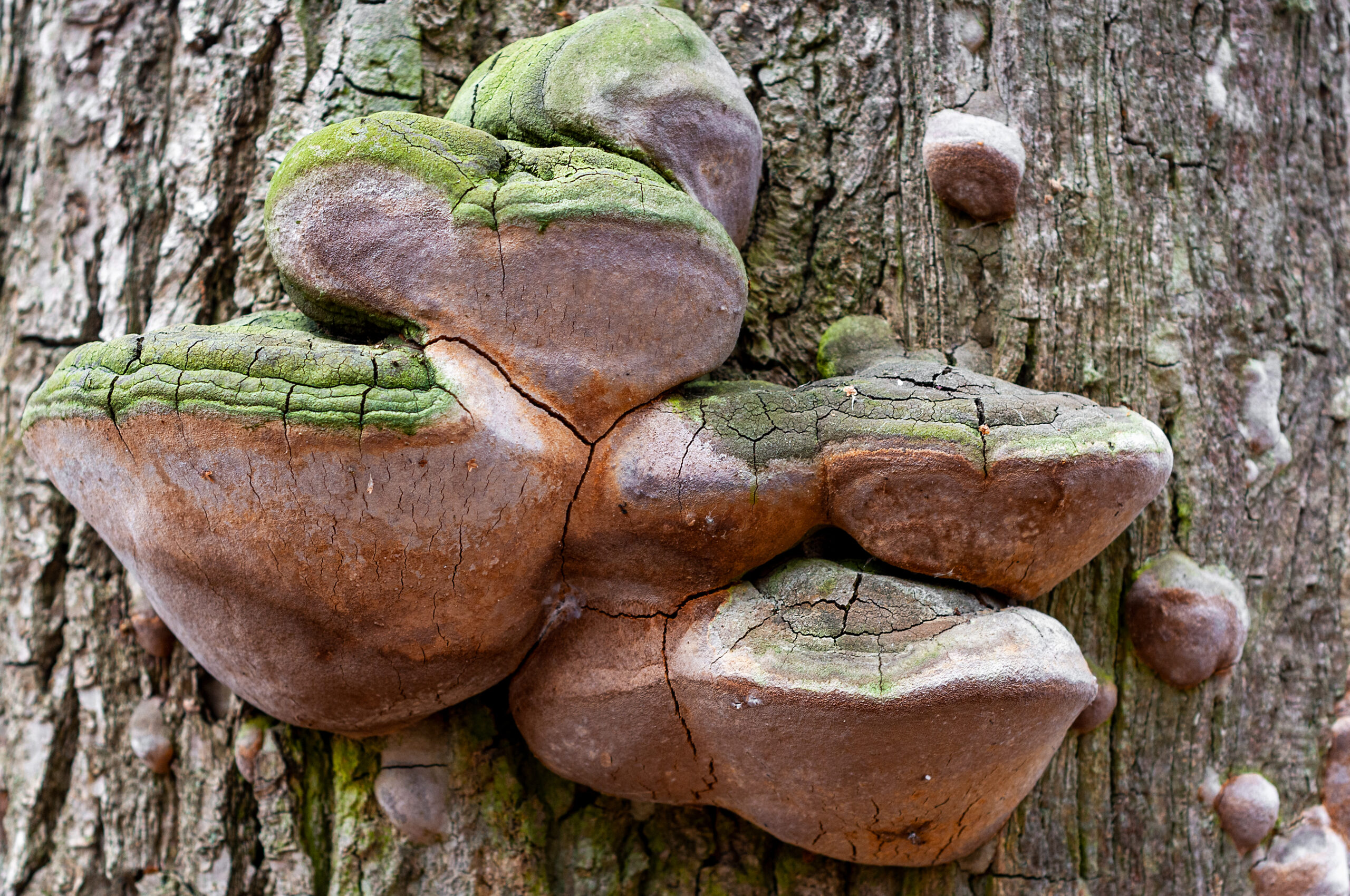 Hazard Diagnosis
Our teams provide thorough assessment of all aspects of trees to help mitigate risk in the urban forest.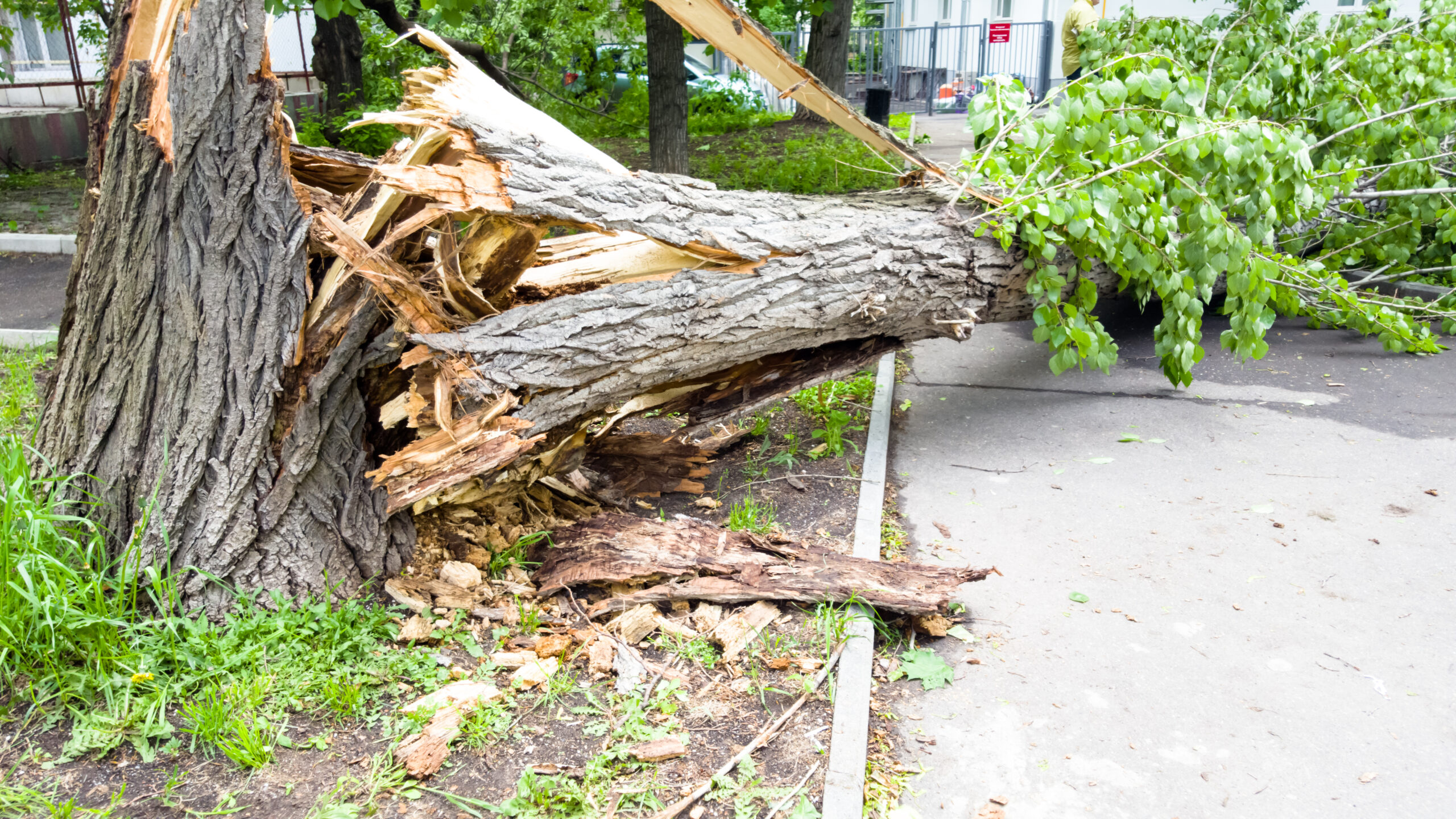 Storm Response
We are available 24 hours a day to respond to your needs.
Sustainable
We pride ourselves in our ability to help reduce your carbon footprint.
Ethical
All of our eco friendly products are applied to ensure optimal tree performance.
Multi-Year Budgets
Tree care portfolios can be managed over the course of two to five years. The Arboreal Company can provide a catered tree care plan with specific solutions for your needs.
Technology
Leading the way with the latest tree care management software available.
Safety
The Arboreal Company provides the safest tree care experience in the industry. All of our Certified Arborists participate in every aspect of the hazard analysis plan with their teams.
Capacity
Our teams are ready for any project related to your specific tree care needs and goals.